Staying Motivated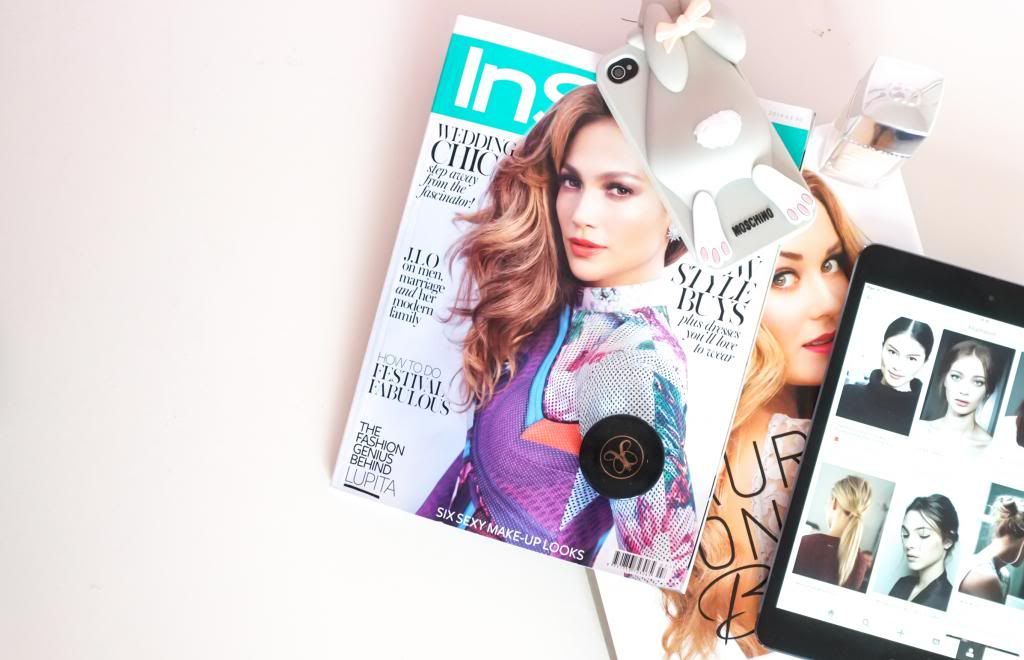 Keeping motivated and staying inspired with blogging can be pretty tough. Over the past year or so I've had a fair few periods of time when I've been seriously lacking in mojo; both in relation to the content I'm producing and my relationship with the world of blogging in general.
The most important thing to do when I find myself lacking in motivation is to sit back, relax and take a step away from blogging altogether. I feel as though there's an awful lot of expectation on bloggers to create fresh, original content every day; but learning to chill out and work with my own schedule has been one of the most significant lessons I've mastered to date. I blog as a hobby as opposed to for a living, so comparing my own schedule to that of people who earn a wage from blogging really isn't realistic. I no longer put so much pressure on myself to write every day and I feel as though I'm naturally feeling a lot more inspired because of it. I adore blogging and that's something that I never want to lose, so as soon as I begin to notice it's becoming something of a chore to think up post ideas or reply to emails I give myself the time and space to chill out and come back to it with a much clearer mind.
I know that many people will worry about the prospect of losing followers if they take a little time out from blogging, but I can honestly say that I'd never see it as a reason to click the unfollow button. Most of us don't blog full time, so of course it's alright to have a break every once in a while - in my opinion, at least!
Once I'm feeling back in the blogging frame of mind there are a ton of different sources I look to for inspiration.
Of course other blogs are my first port of call. Even when I'm not feeling particularly motivated with my own little corner of the internet I'm forever reading other people's blogs and many of them have become a constant source of inspiration. A few of my favourites include
,
,
,
and
,
all of which regularly manage to make me fall in love with blogging and beauty all over again.
is another brilliant resource that really helps to keep my mind buzzing with ideas. I have a board specifically dedicated to images and photographs that I feel inspired by and it's something that I'm forever looking back over when I'm in need of an extra nudge in the right direction.
Books and magazines are also a great port of call; I can find myself pouring over the beauty sections of
Elle
and
Marie Claire
for hours on end. I love that magazines tend to put a different spin on beauty; often pushing trends to extremes or recommending products that I wouldn't otherwise have come across.
One of the other ways I manage to keep myself motivated is by jotting down ideas as I go; that way I'm sure never to forget about them and it gives me the opportunity to expand on the ones that I feel are worth going with. Cliche as it sounds, I have many of my best ideas either in bed or on the move, where it's not always possible to access a laptop and begin typing. Instead I always carry some form of notebook with me and keep note of the (rare) lightbulb moments as they come.
|
|
|