The Pre Cleanse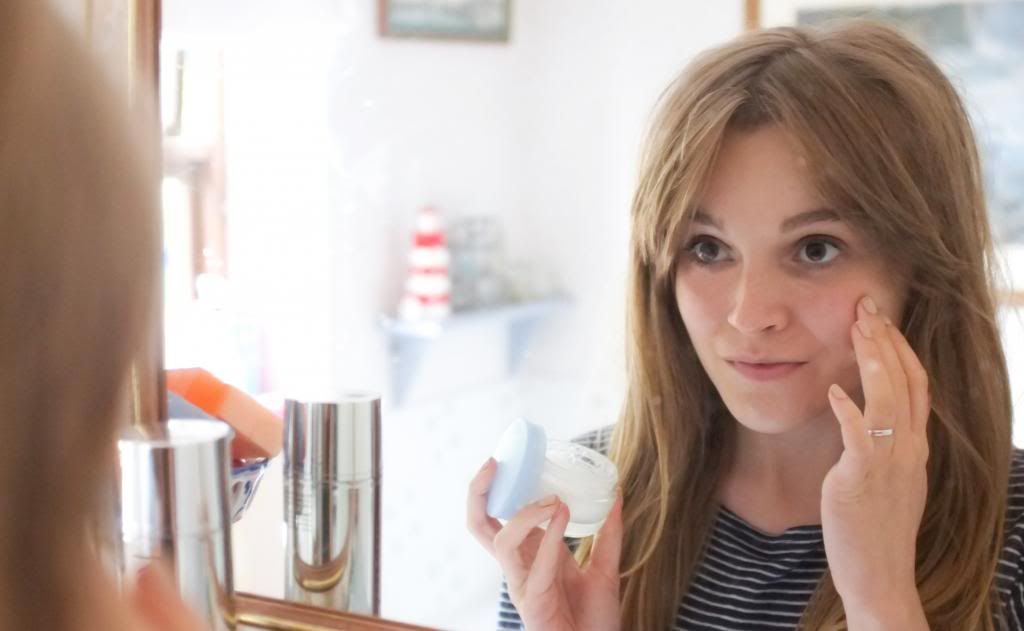 Makeup removal is something that I'm unashamedly passionate about. Evenings where I dread that initial cleanse are rare and I actually find myself looking forward to it more often that not. There's a lot to be said for that feeling of being truly fresh faced after a long day wearing makeup; making it a step in my routine that I'm always willing to participate fully in.
The products that I use to remove my makeup depend almost entirely on what I'm wearing on the day. I usually opt for a minimal, lightweight makeup look so it tends to be a relatively quick and easy job, although I am known to layer up the waterproof mascara until my lashes reach a rather dizzying height. After a night out I usually opt for the Clinique Take The Day Off Cleansing Balm as I find it's a product that really will dissolve anything, even a heavy smokey eye. It's a fragrance free option that feels incredibly gentle on the skin and leaves my complexion feeling soft and supple after use; something that I haven't found with many cleansers before now. If my eye makup is particularly heavy I'll finish the job with a sweep of the Clinique Take The Day Off Makeup Remover across my eyelids using a cotton pad. Much like it's sister product, it's another super gentle formula that does the job without causing any irritation on my sensitive skin. On lighter days I'll opt for my beloved jar of coconut oil, which I can depend on to easily remove all of my makeup aside from those really stubborn waterproof formulas (it tends to remove them eventually but does take a little bit of extra massaging).
I recently wrote a post on the many uses of coconut oil as a beauty product and a pre-cleanse is without doubt my favourite way to use it as it hydrates the skin whilst still making it squeaky clean. If I'm not wearing a waterproof formula I find that Bioderma Sebium H2O does the job, although it's far from my first choice. I kind of feel as though I'm over the whole micellar solution thing now and even though they're a quick and easy option I never feel truly safe in the knowledge that they've removed everything they ought to.