Reasons To Sleep Well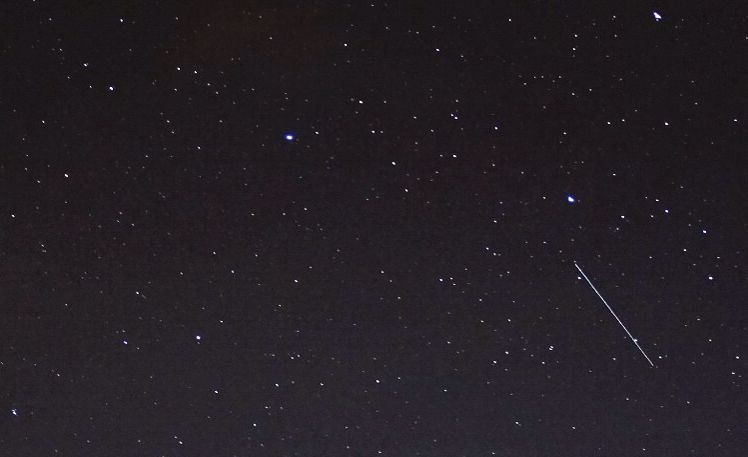 There's very little in life that's more important (or satisfying) than a good nights sleep. Being a student means that I don't quite manage a luxuriously long slumber each and every evening, but I try my best to make sure that I catch as many zzz's as I can. I think it's definitely important to remember that what works for one person might not always work for you. The 'perfect' routine doesn't necessarily even exist and different people with different lifestyles can often require different amounts of sleep. Whatever works for you, taking the time to make sure that you're getting enough of it can have huge benefits in pretty much all aspects of your life.
Decreasing dark circles
Boosting creativity
Promoting a more radiant complexion
Improved memory
Sharper attention
Increased concentration span
Less stress
Decreased anxiety
Having a good night's sleep is beneficial in so many ways, but being unable to snooze as much as you need to can have a polar opposite effect. Obviously taking steps to reduce stress can make a huge difference; but often something that's easier said than done. I recently wrote a post on Reasons To Meditate, something that has really helped me to develop a healthier sleeping pattern and allow me to drift off exactly when I want to. The Deep Calm app is another fantastic resource as it allows you to pick and choose from a selection of relaxing soundtracks to doze off to. It may sound a little wishy washy, but plugging in my headphones and listening to something like this really does make all the difference sometimes; plus I love that you can set the music on a clock so that it switches itself off after a certain length of time. I've also found it's incredibly helpful to make an effort to switch off from the online world at least an hour or so before I try to get some shut eye. Again it's something that's definitely easier said than done, but settling down with a good book or a warm bubble bath as opposed to tackling a new level on Candy Crush has made all the difference in ensuring I get a solid night's rest.
If I'm still not feeling ready to drift off there are a small selection of products that I keep by my bedside that allow me to relax just that little bit more. Origins Peace Of Mind is one of my favourites, alongside the This Works Deep Sleep range that gets a lot of coverage on blogs nowadays; all for good reason. Something that's helped me is to remember that the more I stress about not being able to sleep, the less likely I seem to be to drift off. Once my mind becomes occupied with the worry about how long I have until my dreaded alarm goes off in the morning I find it's almost impossible to relax, so go easy on yourself and be realistic when setting yourself up for a good nights sleep.
(Image by my super talented boyfriend - flickr)