Vera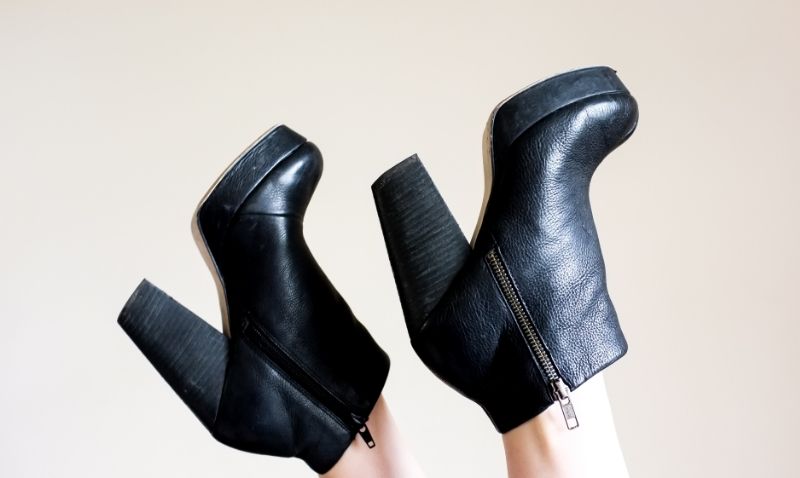 I have a thing for black boots, so when I snapped up these Kurt Geiger Vera's a few months back I couldn't be happier.
They're my guilty pleasure.
I'm in love with the things; but I can't walk in them. Despite standing at a measly 5' 2" I've never found myself needing to master the art of walking in a heel, so I've never been able to. Shameful, I know. At New Years I even managed to pull my ankle over in a pair of courts before even making it to the car at the bottom of my garden path. There are some things in life that we're simply destined to never get the hang of and heels, unfortunately, seem to be my thing.