The Chop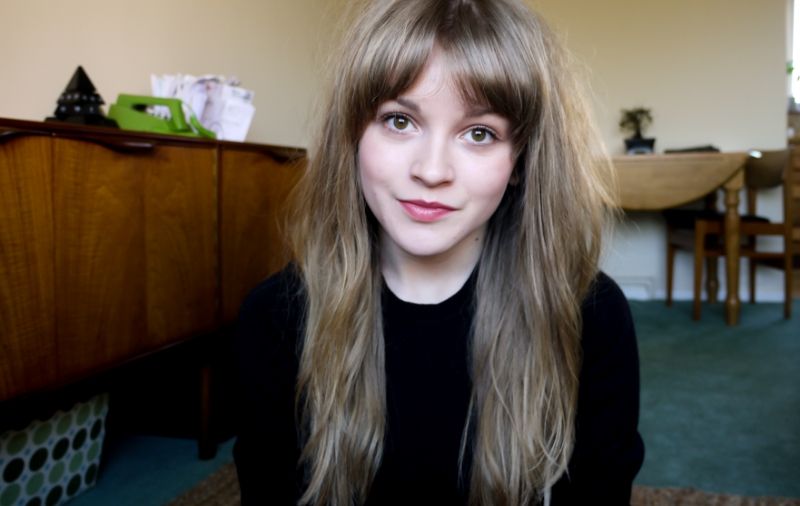 To snip or not to snip; that is the question.
My hair has been causing me some hefty problems lately and I've just about stopped myself from stomping into the salon, demanding to have it all chopped off as a result.
Ok, so I'd probably never go back to the days of my blunt bob (think Cleopatra, but backcombed to within an inch of it's life and in an oh-so-unflattering shade of burgundy), but a good 5 or 6 inches snipped off the ends is becoming an ever more appealing idea.
Maybe I'm bored. Or worse, maybe I'm growing up.
Either way, it's safe to say that I've very nearly had it with the length I'm at now, for numerous reasons...
Shorter hair means better volume. Even my fine locks rarely make it past midday without weighing themselves down into a flat, sorry state.
Blow drying is becoming an increasingly lengthy pain in the backside.
Summer calls for up-do's and beehives are far more achievable with a shorter mane.
Shorter people suit shorter hair. At least that's my dad's theory; and I'm definitely not blessed in the height department.
I could finally chop off the damaged ends that have been plaguing my hair since I last bleached it back in 2011.