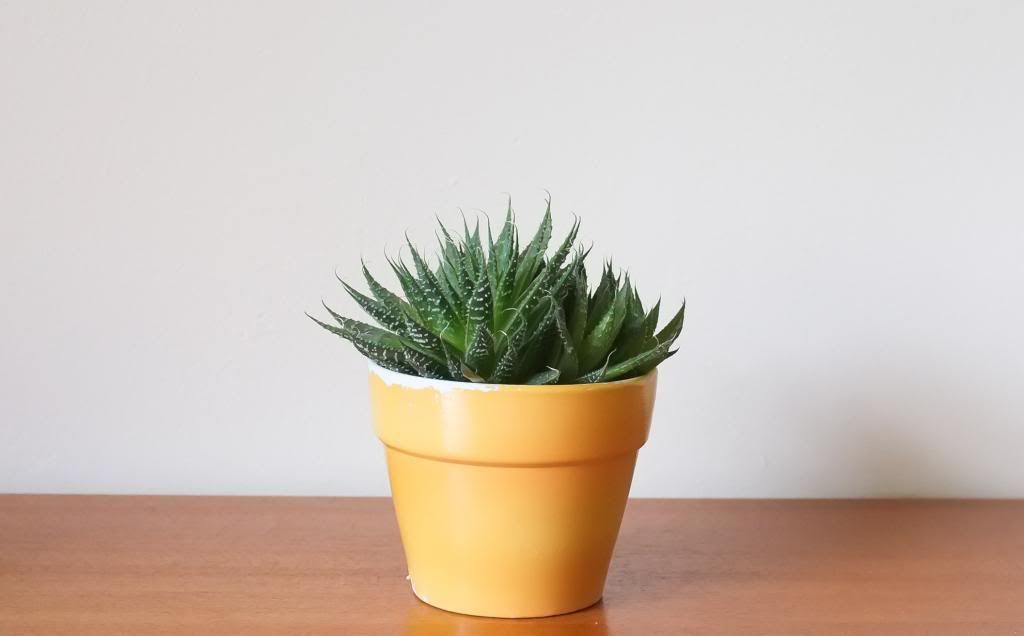 The last few months can only be described as a roller coaster, I've been super ill and have generally just had a bit of a rough ride; although that's not to say there haven't been some amazing moments, too.
Uni has finally finished for this year and I genuinely couldn't be happier about it. It's no secret that I really wasn't enjoying my course, especially towards the end and in all honesty I have no idea what I'll be doing next year. Whether I'll end up going back at all is a mystery at the moment; although I'm hoping my motivation picks up a little by then! At 20 years old I can't help but feel as though I should have at least a rough idea of what I want to do in life, but in all honesty I'm just as confused as ever - if not more. Due to illness I recently let an amazing career opportunity slip through my fingers too, making things all the more frustrating. I go through stages of feeling incredibly motivated and excited for the future, followed by feelings of extreme fear and self doubt. It's safe to say that I'm not the most confident person and pushing myself forward in order to achieve things is something I've always struggled with; although I'm starting to feel as if taking risks and forcing myself out of my shell is something that I'll eventually have to man up and get used to.
My boyfriend Calum & I celebrated our 3 year anniversary last weekend, which was generally filled with film nights, antique shopping and a whole lot of good food. If you'd have told me a few years ago that I'd be celebrating such a milestone with somebody I met under such strange circumstances I'd have laughed you out the door, but I can honestly say I've never felt so lucky. Things with the flat have been just as stressful as ever lately and it looks as though we might be finding somewhere else to stay a lot sooner than we'd originally hoped. I finally got around to taking some pictures of my favourite little areas in our home this week though, so I can't wait to get started on putting that post together properly. It's not perfect, but it's home; and for that reason alone it will be tough to leave.
My parents have come to stay with us in Norwich over the Easter weekend, which makes me so so so excited. Until yesterday I hadn't seen them since Christmas so it's such a nice feeling to be reunited. We're off to stay with them at the beginning of next week too, which I'm really looking forward to as it feels like forever since I've been home. The thought of getting away from everything and being able to completely chill out for a few days is a lovely one.
After losing my motivation to blog a few weeks ago I finally feel like I'm back in the game. It's a brilliant feeling to really enjoy blogging again and my head is brimming with ideas for posts (and possibly a more regular YouTube presence, too). For a long time now my blog has been a place where I can go to completely relax, forget about the world around me and immerse myself in a topic that I hold so close to my heart and have a genuine passion for. Alongside beauty, I've been dreaming up a few more fashion and lifestyle features too - I've really enjoyed writing them so far. I feel as though my lack of motivation was mainly due to boredom and an overwhelming sense that my blog was becoming less of a personal creative outlet and more a clone of so many other blogs out there. I started blogging in order to share my passion, but also to freely experiment with my writing and just generally enjoy the experience; something that I'm definitely doing an awful lot more now. Taking a few weeks away allowed me to regain perspective and work out exactly what direction I want to take my blog in; which in actual fact appears to be no specific direction at all.
As a final heads up, I've been involved in a top secret project recently and it feels so good to be able to talk about it openly! The wonderful Jen and Rebecca have been working incredibly hard over the past few months to launch an exciting new online magazine, named A Little Opulent. My first article will be going live in a couple of weeks time (so excited for that), but the site went live this morning and is already looking pretty fantastic. I can't even begin to imagine the level of hard work and dedication that the girls have put in; but they should be immensely proud of themselves as it really does show through. I wish them all the luck in the world and am certain that the hours they've put in will really pay off in the end, so go and check it out if you haven't already!